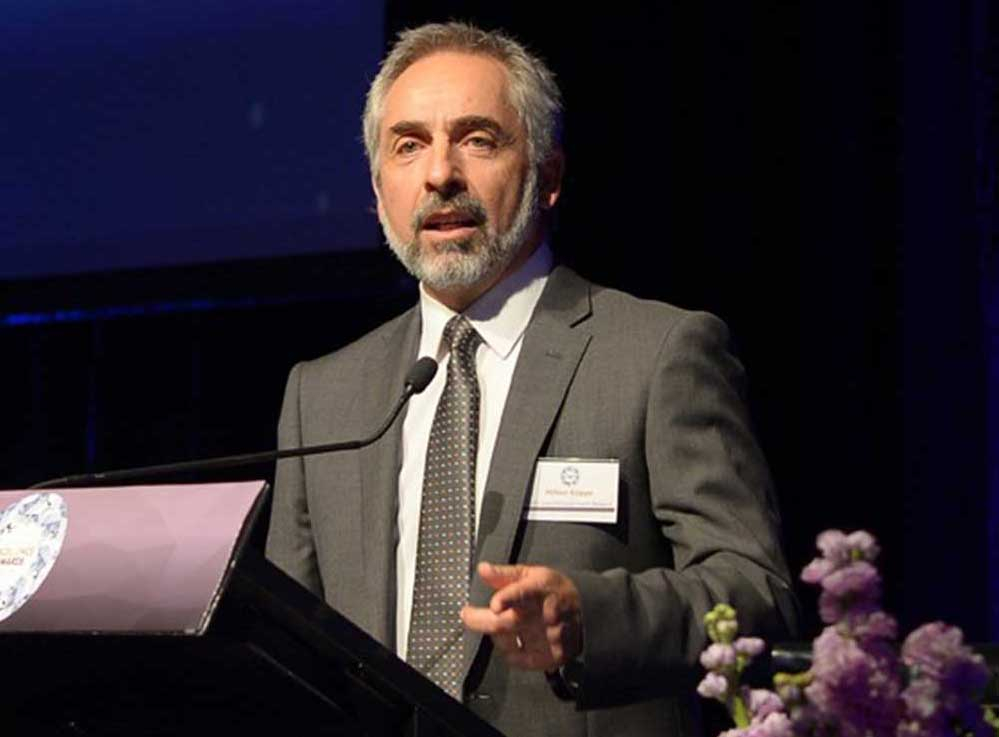 Dr Hilton Koppe is a general practitioner/family physician in Lennox Head, a small village on the east coast of Australia. Hilton combines his clinical work with an active role in medical education, training new and experienced GPs within the region and around Australia.
Since 2003, Hilton has been running creative writing workshops for doctors and other health professionals with the goal of deepening their compassion, overcoming professional isolation and reducing the risk of burn out. (To hear Hilton speaking about how a country GP with no experience as a writer came to be running writing workshops, go to https://vimeo.com/39318488 ). Hilton is regularly invited to present these workshops around Australia, New Zealand, Europe and North America.
In recent years, the workshops have been adapted for use with people living with chronic and serious illness. Hilton has offered this work to a variety of groups ranging from Canteen (an organisation supporting young people affected by cancer) to a group of USA Armed Service Veterans with serious chronic mental illness. (To hear about a workshop done for Our Kids at Lismore Base Hospital, to go http://www.abc.net.au/local/stories/2011/07/04/3260807.htm )
In 2015, Hilton further adapted his work for the general public with his annual workshops for Byron Bay Writers Festival.
In addition to his work as a family doctor and his teaching, Hilton is a published writer. His writing is evocative, filled with humour and pathos. Readers get a sense that he is indeed a humane doctor.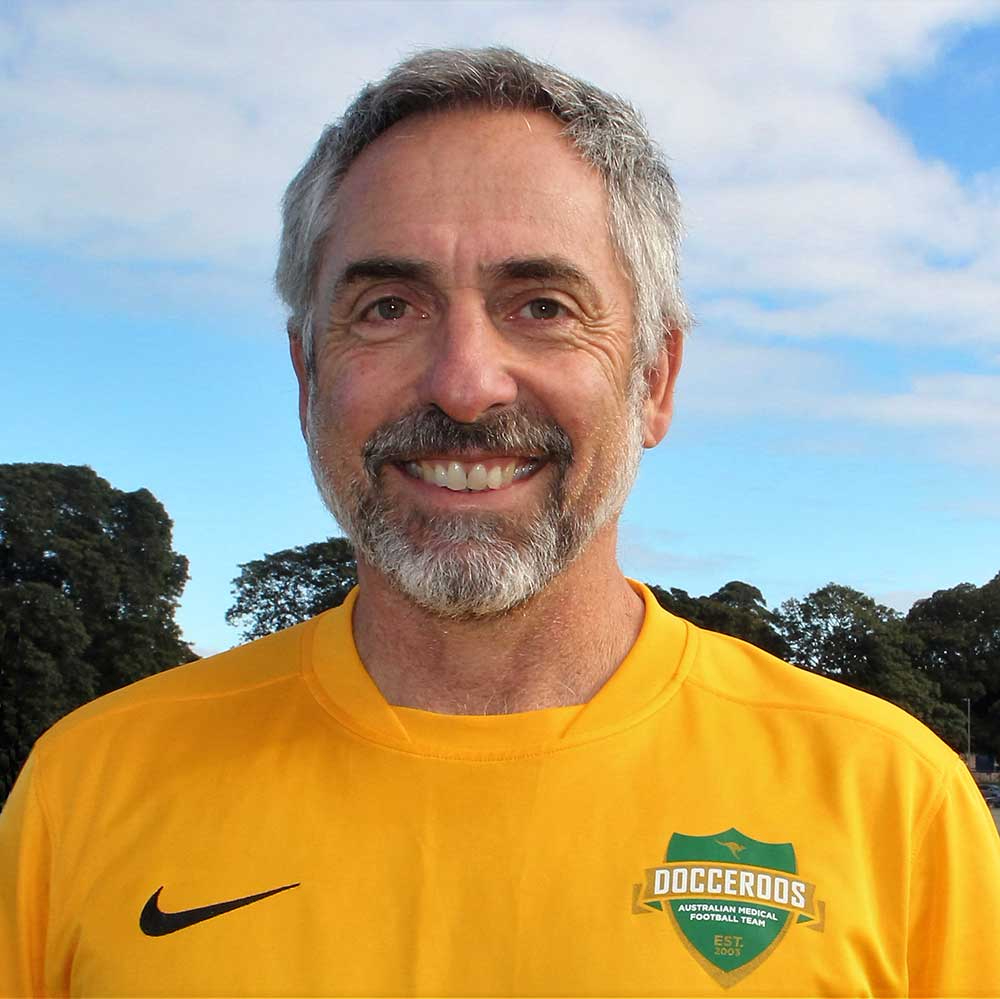 In 2015, Hilton fulfilled his life time ambition to play football (soccer) for Australia when he made his debut for the Master Docceroos (Australia's over 45 doctor's football team) at the annual World Medical Football Championships.
He may well be the oldest and least skilful player to ever represent Australia!
"Hilton is an inspirational educator. He has a remarkable capacity to take those he teaches into surprising and revelatory places. The learner can expect to emerge a changed person. Hilton does this in a way that enables the journeyer to feel safe, accompanied by a wise guide who cares for them."
Dr James Brown, Senior Medical Educator, GP Vocational Training.
"I attended Hilton's workshop at Byron Writers Festival, having been to a number that week, and Hilton's was the standout. This was due to the fact that Hilton didn't set out to just teach us how to write, more than that, he guided us as a group to experience the joy of writing. Through the course of a few hours, we completed a whole range of quick, fun exercises which got us to write, experiment, laugh, explore and create. We amazed ourselves at what we managed to achieve. Thanks Hilton for a really inspiring workshop!"
Vicky King, HR consultant, lover of the written word