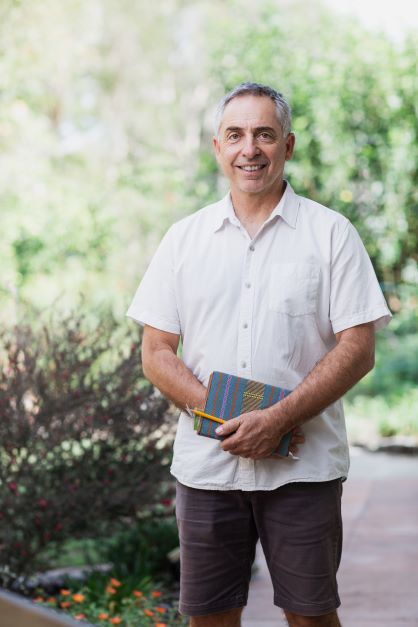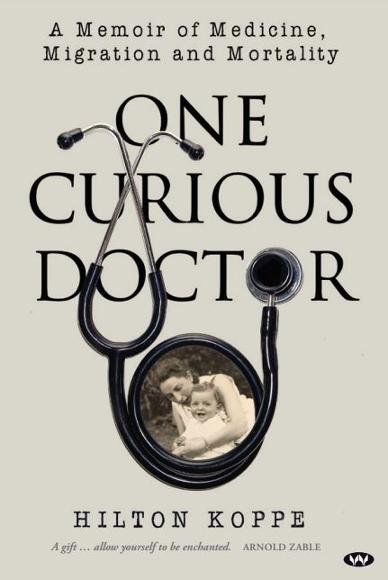 I am excited to announce that publication of One Curious Doctor has been taken over by Wakefield Press, an independent book publisher based in Adelaide, South Australia.
Revised and updated edition is available to order now from my online shop (for a signed copy), from your local bookshop or directly from publisher.
Praise for One Curious Doctor
Hilton Koppe reflects on his life-journey, and some of life's most challenging questions, with great clarity, affection, intimacy, and uncompromising honesty. His stories envelop and engage the reader. He takes you into his confidence, allows you into his life, the life of his ancestors, and into the consulting rooms of a country doctor's practice. Hilton's self-reflection and hard-earned wisdom is a gift. Light the fire, settle back in a comfortable chair, and allow yourself to be enchanted.
Arnold Zable, author of Cafe Scheherazade