Interested in reading some of my publishedwriting?
Here are some examples: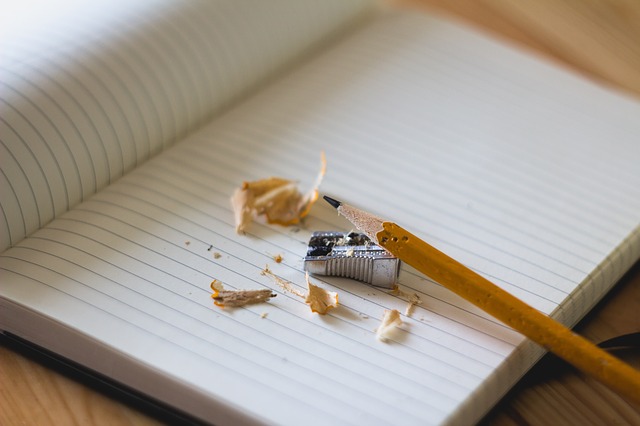 Witness
"Sometimes it can be hard to separate personal experiences from professional. Writing helps me to make sense of this complex interface."
I had only ever seen one person die before. I mean, really see them die. Last gasp, and all that. Thirty years of doctoring, and witness to only one death. Until now. Now it is two.
Not that I'm some sort of demi-god super-doc whose patients never die. Of course my patients die. For some, I have had the privilege of midwiving them on their final journey. For others, it was all too sudden and all too unexpected. It's just that I never actually saw them die. READ MORE......
Remembering John
"I write to help make sense of what I have experienced in life. My friend and patient, John died the night before I left for overseas, so while I was able to honour my promise to him to care for him until he died, I was not able to attend his funeral. This piece was my way of saying goodbye."
I remember you the day we met. It was five years ago. I was terrified. You seemed relaxed and at peace. I'd been invited to join the Lennox Head Football Club, in the town where I live and work; this over-thirty-five match was the first game of soccer I'd played in twenty-five years. I was the oldest on the team. You were the youngest. For you it was just the start of another season, your loping, languid style belying your skill and your speed.
I remember you sitting next to me in my car on the.... READ MORE›
"As a family doctor in a small community for twenty-five years, it can be hard to say goodbye to people I have known and cared for over a long time. This particular piece helped me to farewell one of my favourite patients. (But please don't tell anyone that I have favourites. We're not supposed to do that!)"
Jeez mate, you are really dead. "Really fucking dead," as you would say. I don't need to be a doctor to know that. The cop who rang me was right. You must have been sitting in your lounge chair, dead, for at least twelve hours, maybe more. Looks like you were enjoying a quiet drink when you checked out.

I've got to tell you mate, it's pretty weird sitting here .... READ MORE›
Enduring Witness - the video
"What is it like to care for someone as their GP from the time they are a healthy young adult, through seeing them become a parent, diagnosing a life threatening condition, assisting them during treatment, monitoring them while in remission, discovering a recurrence, offering palliative and end of life care, and then assisting their family after they have died? I wrote and directed the short film Enduring Witness to try to tell this story from the doctor's perspective. The film as been used as a teaching tool to help doctors prepare for and manage this challenging journey." VIEW VIDEO HERE
A road to humanity
"Interested to find out how it is that a medical doctor with no training in creative writing has ended up running writing workshops around the world? This story gives some background."
Medical Writing:
More medically orientated writing on how to be a good patient when you're also a doctor, and how to be a good doctor when the patient is also a doctor can be found at the links below: